Make every assignment
an adventure
Physical Therapists, Occupational Therapists, and Speech Language Pathologists can make a difference throughout the nation while enjoying the perks of being an allied healthcare traveler. Have the flexibility to lead your career while on short term assignments.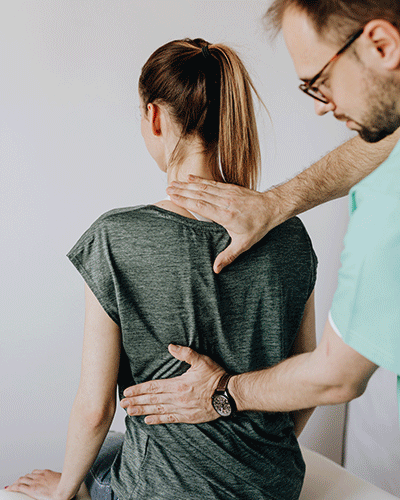 What's needed in travel therapy?
Navigating your way through certifications and compliance can be tricky, but not with Magnet! We have a dedicated team of experts with over a combined 30+ years of experience in the healthcare staffing industry. Especially as a new grad, if you've never traveled before, it can feel overwhelming on how to get started. You'll get connected with a therapy recruiter who will guide you from start to finish.
Magnet travel therapy specialties
Speech Language Pathologist
Magnet travel therapy specialties
Certified OT Assistant
Occupational Therapist
Physical Therapist
PT Assistant
Speech Language Pathologist
learn more about open therapy travel jobs
As a healthcare travel therapist, you can choose to pursue a career that is tailored to not only your professional goals but also to fit your lifestyle choices. PT's, OT's, and SLP's get to enjoy hitting the road on short term travel assignments right after college. Medical travel jobs give you the opportunity to earn a higher pay, gain experiences, and expand your skills. Talk about a win-win!
CONTINUING EDUCATION REIMBURSEMENTS
CERTIFICATION
REIMBURSEMENT
401k COMPETITIVE PAY
& DISABILITY BENEFITS