Connecting you with the healthcare specialists you need
There is always a growing need for healthcare professionals, and with that comes the complexities of filling those roles. Magnet has committed its 30+ years in the industry to use its well-rounded expertise, ensuring your facilities are in good hands when you need them most. When care is taken to cultivate a community, it's, well, magnetic— and it means providing peace of mind along with professionals.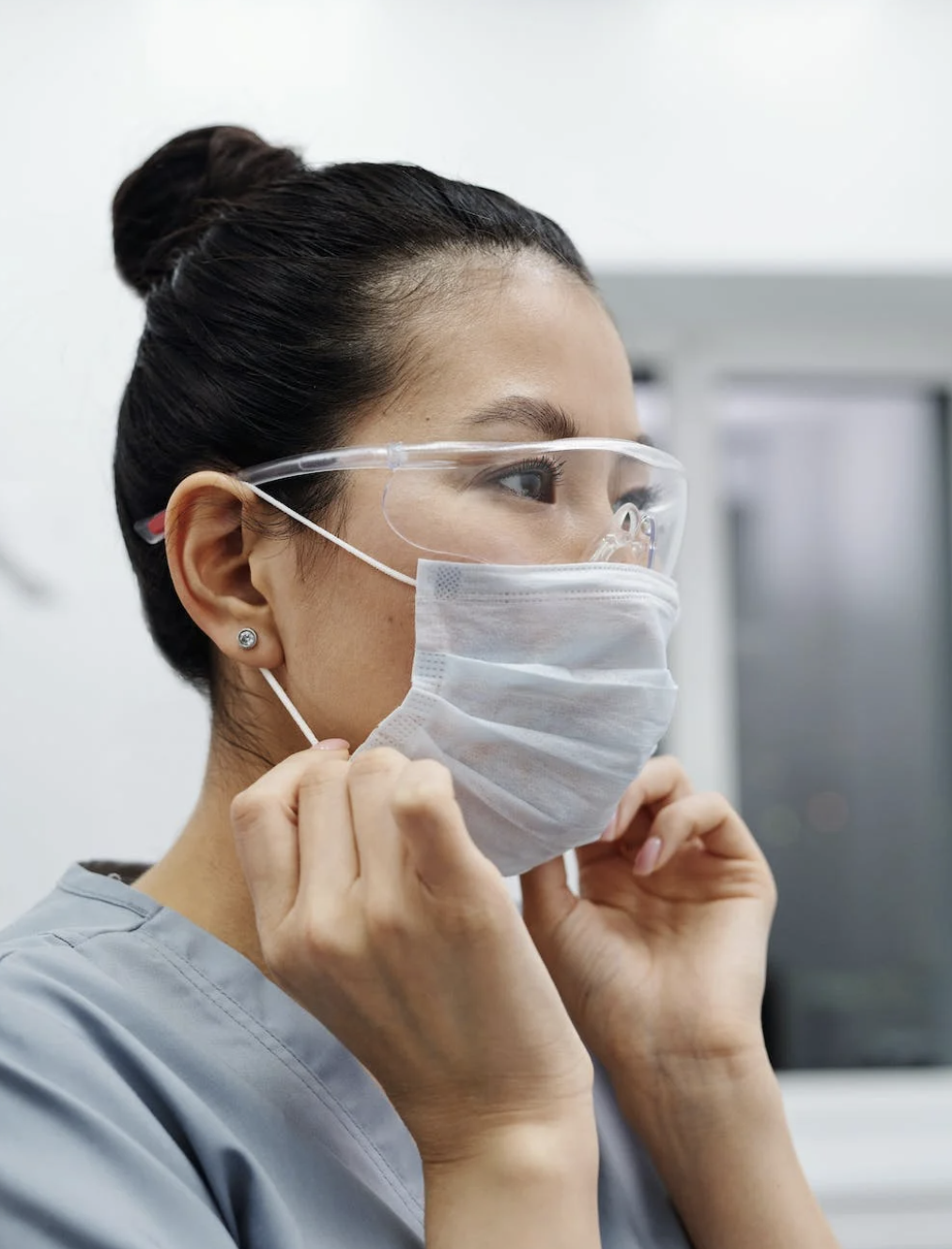 Our success is driven by yours. We have the experience and expertise to find the perfect fit for your team. Get in touch with us with a call or submit the form below.