Cultivating a community of exceptional
traveling healthcare professionals
 At Magnet Medical, we pride ourselves with over 30+ years of experience and knowledge in the healthcare staffing industry. We believe that combining a strong culture, a foundation of trust and transparency, as well as a passion for helping others is the secret sauce to differentiating ourselves from the rest. Interested in joining our elite team? 
Our recruiters are here for travelers, day or night— anytime. When we say we put our travelers first, we genuinely mean that. Your goals are our goals and they drive the direction of your career, we're just here to guide you along the way. We believe in a healthcare staffing industry who prioritizes transparency, honesty, and support for healthcare professionals. With Magnet, you'll finally have the time to focus on providing quality patient care without worrying about where your next assignment will take place. Let us do the heavy lifting. Rest assured, Magnet has your back.
drawn together to create better
traveler experiences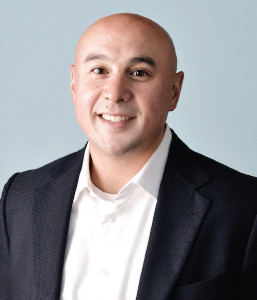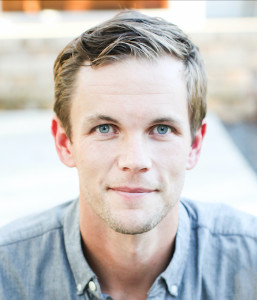 Matt McPheely
Chief Strategy Officer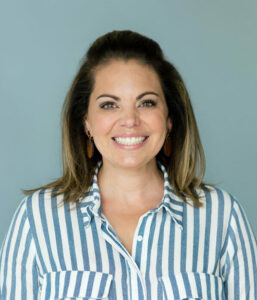 Krystle Zecha
Chief Operating Officer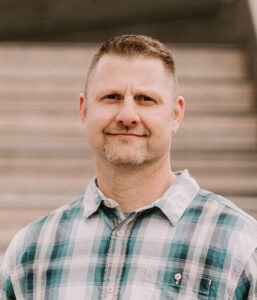 Jason Ross
Director of Operations and Nursing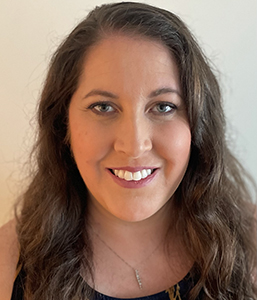 Keri Vogt
Director of Interventional and Allied Health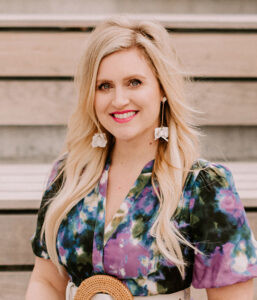 Melinn Williams
Director of Finance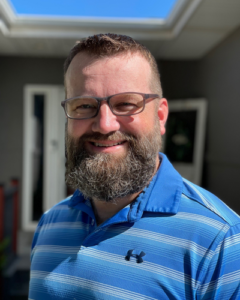 Justin Jorgensen
Director of Long Term Care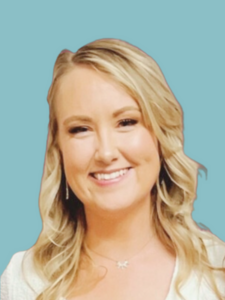 Amber Watts
Director of Learning & Talent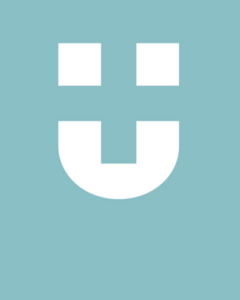 Niki Spurling
Finance Specialist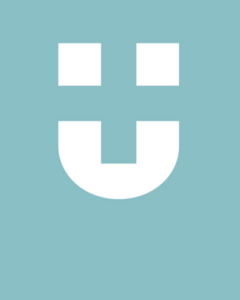 Shannon Bornhoft
Finance Specialist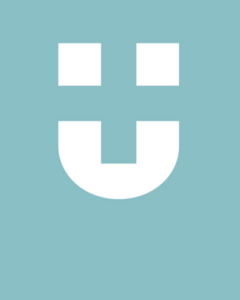 Cassie Coffin
Finance Specialist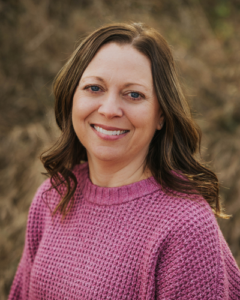 Abbie Peterson
Finance Specialist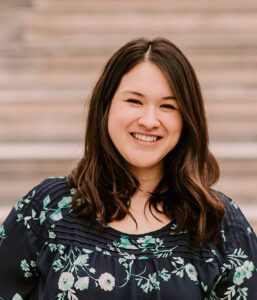 Samantha Hage
Senior Recruiter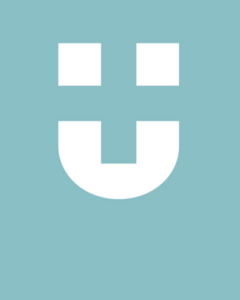 Joseph Scharbach
Recruiter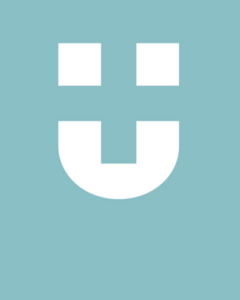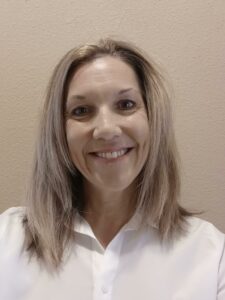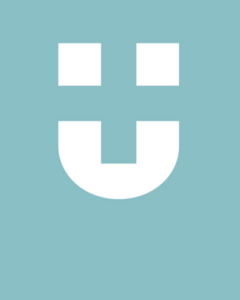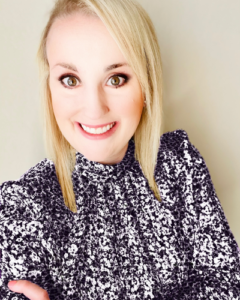 Emily Wood
Client Manager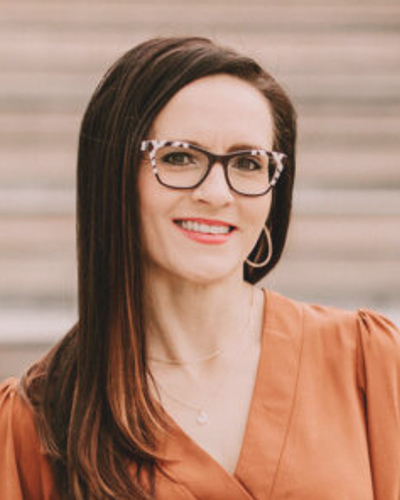 Kim Burritt
Credentialing Manager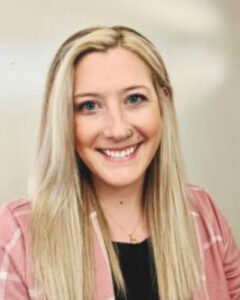 Hannah Conroy
Credentialing Specialist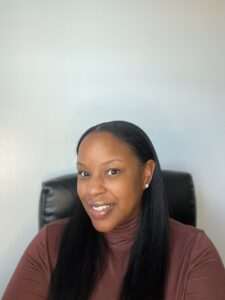 Niya Jordan
Credentialing Specialist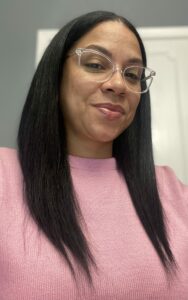 Le'Lisha Agee
Credentialing Specialist
Looking to make a positive impact with a dynamic team?