Magnet Medical Travelers:

We are actively monitoring information and updates on COVID-19 to ensure the safety and security of our Travelers. Please get in touch with our Team, or your Recruiter with any questions or concerns you have while preparing for, or while on assignment. 
Attracting the field's best.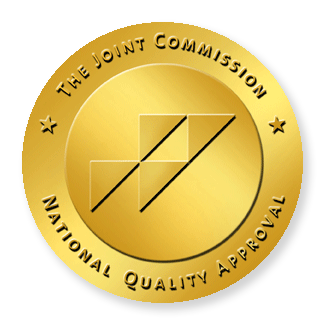 Any individual or organization that has a concern about the quality and safety of patient care delivered by Magnet Medical healthcare professionals, which has not been addressed by Magnet Medical management, is encouraged to contact the Joint Commission at www.jointcommission.org or by calling the Office of Quality Monitoring at 630.792.5636. Magnet Medical demonstrates this commitment by taking no retaliatory or disciplinary action against employees when they do report safety or quality of care concerns to the Joint Commission.
We connect the best health care professionals with exceptional providers.
Looking for the best in the medical field?
Ready for your next assignment? We're here to help. Let us know what you're looking for so we can get you there!