Hey there traveler, let's work together to land your next assignment!
adventures for your medical career
NURSING Experience on the job learning
that's life-giving.
CATH LAB Find opportunities that give you premature ventricular contractions.
THERAPY Bend your schedule to fit your needs with flexible, short-term contracts.
we put our travelers first
Let's be frank— there are plenty of healthcare staffing agency options. We can't (and won't) claim that Magnet's like no other out there, but we will claim that the healthcare traveler's experience is our priority. And we'll follow through by being available 24/7/365. We can't do our jobs without you. So, rest assured your goals and needs come first.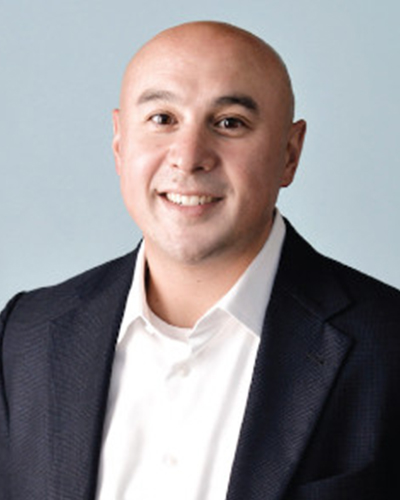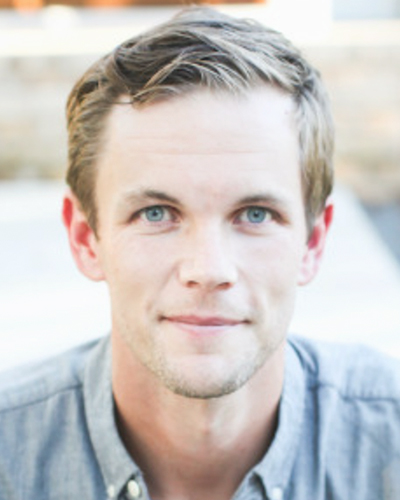 Matt McPheely
Chief Strategy Officer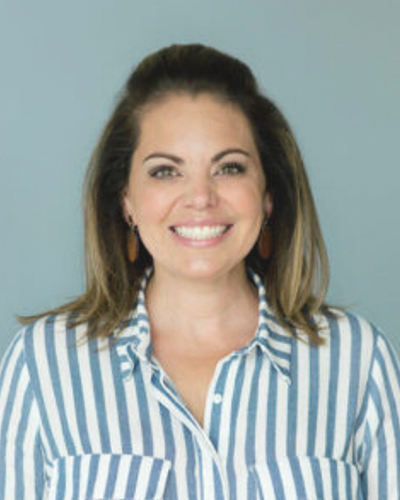 Krystle Zecha
Chief Operating Officer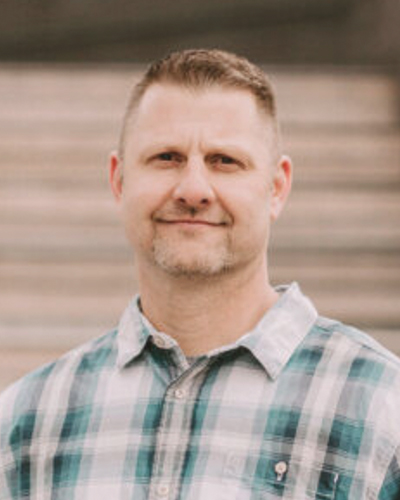 Jason Ross
Director of Operations and Nursing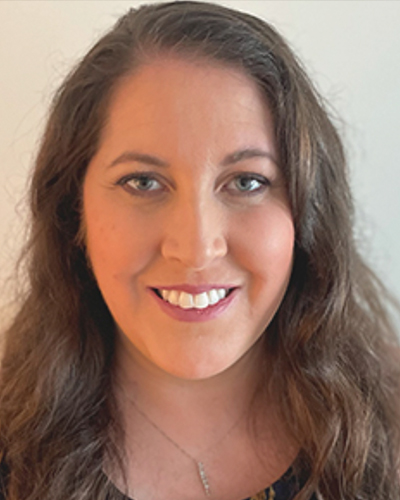 Keri Vogt
Director of Interventional and Allied Health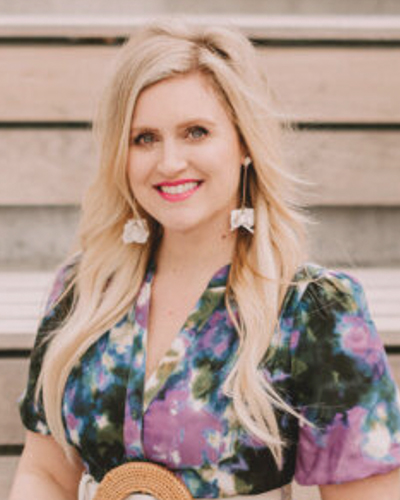 Melinn Williams
Director of Finance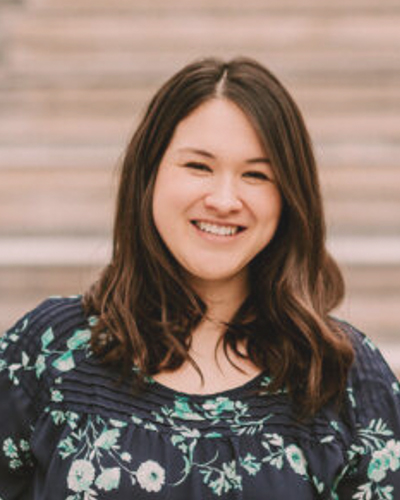 Samantha Hage
Senior Recruiter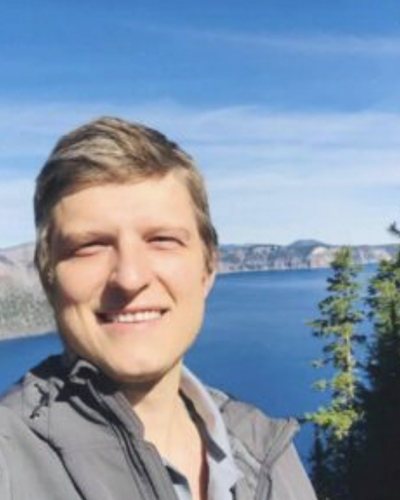 Joseph Scharbach
Recruiter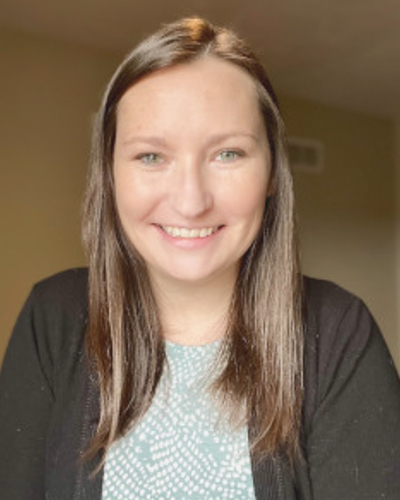 Kayla Humlicek
Finance Specialist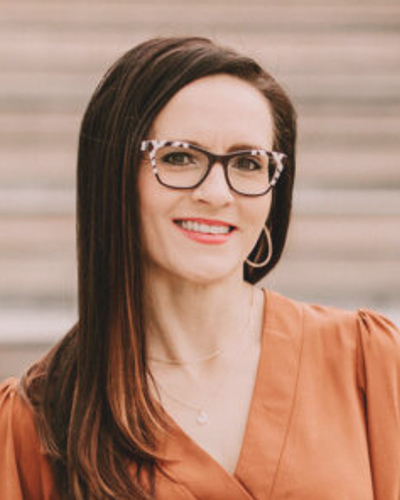 Kim Burritt
Senior Credentialing Specialist
Hannah Conroy
Credentialing Specialist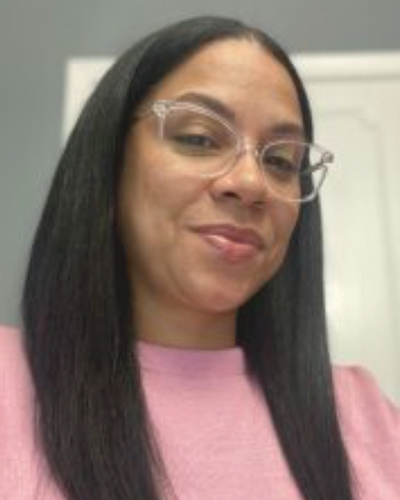 Le'Lisha Agee
Credentialing Specialist
drawn together
by a common goal
We create connections where great care is
needed most. How? – through empathy, accessibility, commitment, trust, efficiency and transparency.
Move towards your next adventure with the peace of mind that you're taken care of.
That way, you can focus on caring for others. Enjoy the perks and benefits of traveling as a healthcare professional.
Competitive pay
and potential bonuses
Robust travel opportunities with travel reimbursements 
Enhance
professional skills
Talk about people who REALLY care and REALLY take the time to make you, the individual, feel important. I've never felt I could trust an agency and my Recruiter as much as I do here at Magnet Medical.
I've been with Magnet for over a year, and I couldn't not imagine working for any other travel nurse company! Onboarding was smooth and simple, each contract was straightforward, and the expectations were clear, and I always felt like my recruiter was available if I had any problems when starting a new contract. Highly recommend!