Magnet Medical Travelers:

We are actively monitoring information and updates on COVID-19 to ensure the safety and security of our Travelers. Please get in touch with our Team, or your Recruiter with any questions or concerns you have while preparing for, or while on assignment. 
Attracting the field's best.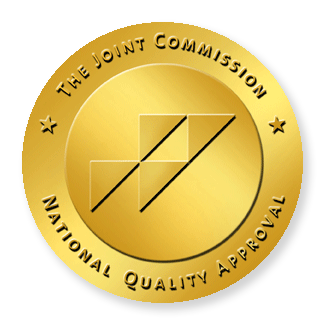 We connect the best health care professionals with exceptional providers.
Looking for the best in the medical field?