Putting your heart into traveling as a healthcare professional
It takes a gentle human touch to care for the heart. Work with a healthcare staffing agency that values strong communication and compassion.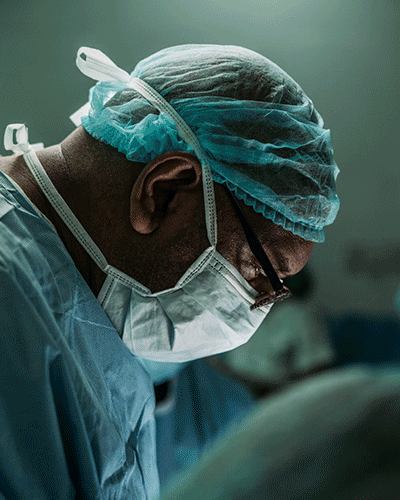 travel as a cath lab tech
Cath Lab travelers enjoy the perks and benefits of short term assignments when they work with healthcare staffing agencies who put them first. With Magnet, you can put your cath lab skills to good use on the road and in new environments which means you're in charge of your career with full transparency of what to expect at every turn. We're straight shooters, so you'll always know all the details.
Magnet cath lab specialties
Magnet cath lab specialties
Cath lab skills
Cath lab tech
CT
IR
Ep Tech
learn more about open cath lab jobs
Our cath lab recruiters focus on finding the most top rated job opportunities available and we're positive we'll be able to help you get to a place that's on your bucket list. We push hard to get your the best competitive pay in the industry.
Ready to kick start your next adventure? Magnet's ready to get you there.
CONTINUING EDUCATION REIMBURSEMENTS
CERTIFICATION
REIMBURSEMENT
401K COMPETITIVE PAY & DISABILITY BENEFITS