Turn your next assignment into your next adventure
Whether you're a new or experienced traveler, we can help you find the perfect travel assignment that fits your goals. Meet new people, gain new skills, all while exploring new cities. Search hot jobs with competitive pay and work with a team that puts you first.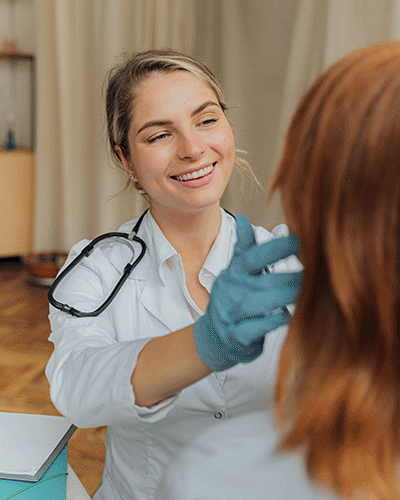 As a healthcare traveler in the medical industry, you work hard. So, we're here to remove the obstacles that can keep you from enhancing your career. Magnet Medical Staffing strives to handle everything to ensure you're ready for each travel assignment (and success). Let's work together to get you where you belong.
we specialize where you specialize
NURSING Experience on the job learning
that's life-giving.
CATH LAB Find opportunities that give you
premature ventricular contractions.
THERAPY Bend your schedule to fit your needs
with flexible, short-term contracts.
benefits that fit your lifestyle
Magnet knows you need more than just adventure to keep you going. So, we provide benefits that will —benefit—your life and where it's headed. 
CONTINUING EDUCATION REIMBURSEMENTS
CERTIFICATION REIMBURSEMENT
401k COMPETITIVE PAY & DISABILITY BENEFITS
experience dedicated to you
Our job is to help yours go smoother— 24/7/365. Magnet has taken 30+ years of experience to connect excellent travelers to exceptional providers. How? We believe that as medical travelers your career and goals should come first. You can trust that when we discuss open positions, it's because you're leading the conversation on where you want to go. We get it, finding the right healthcare staffing agency and recruiters can be a daunting task, that's why we take pride in our passion of taking care of you.